What's Happening?
We have lots to do at Five Hills A/G. Our weekly services are as follows: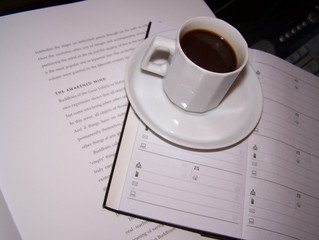 Sunday:
9am breakfast
9:30 am- Sunday school for all ages
10:45am- Morning worship service.
6pm-Evening service. Check our bulletin for special events.
Monday:
9:15amLadies warfare prayer
10-11am grocery distribution
Wednesday:
6pm- Prayer meeting
7pm-Bible Study
Royal Rangers
Girls Ministries
Saturday:
2nd Saturday each month at 7am-Men's prayer breakfast
2nd & 4th Saturday each month 11am to 1pm-Five Loaves & Two Fishes soup kitchen.
Weekly bulletin and monthly calendar will also be posted on this page.