Our purpose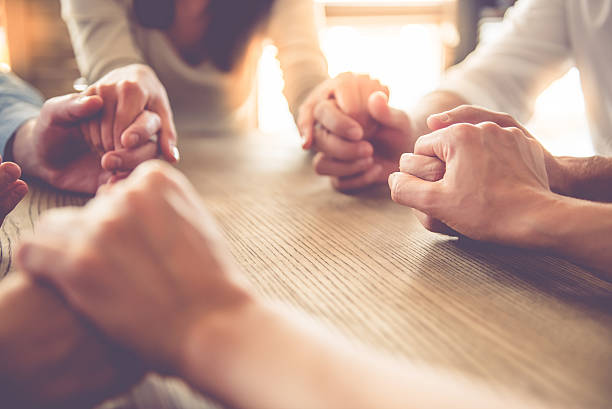 As the church, our first mission is to reach out to the lost and lead them to the saving knowledge of Jesus Christ.
We are not just called to reach people for Christ, we are called to make disciples. The church trains disciples to go out and make more disciples.
St. James says that real religion is to reach out to the widows and the fatherless. We are here to meet the needs of the community, where they are, through our outreach ministries.
We want to minister to the entire community of the church. We need all of us and by lifting each other up, we elevate the whole body.